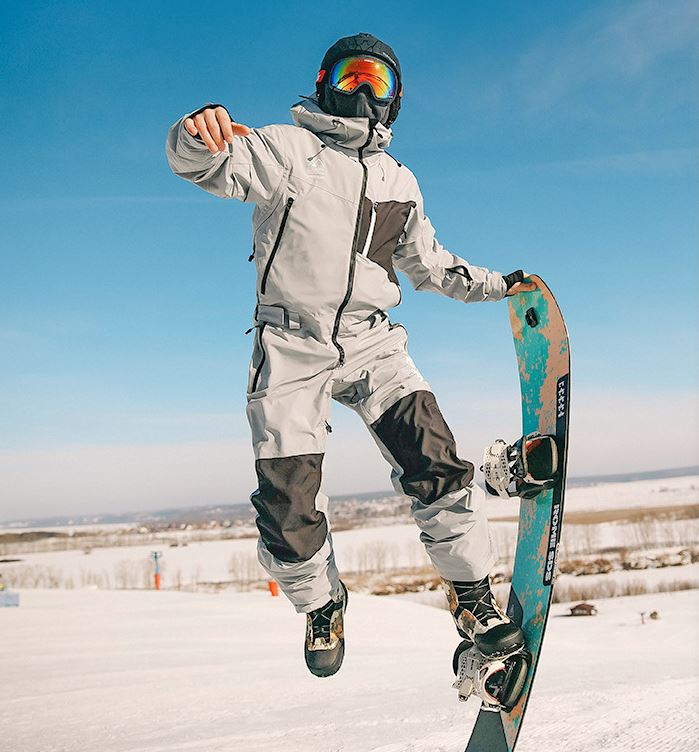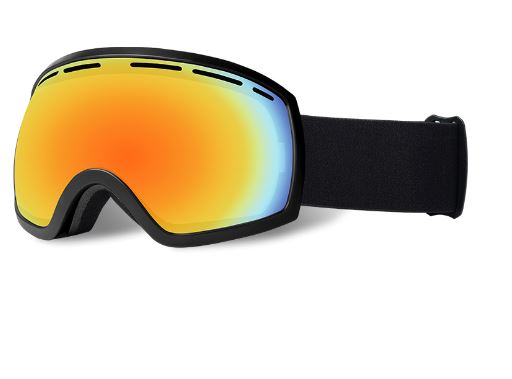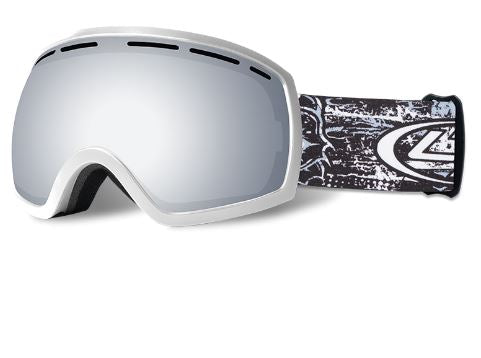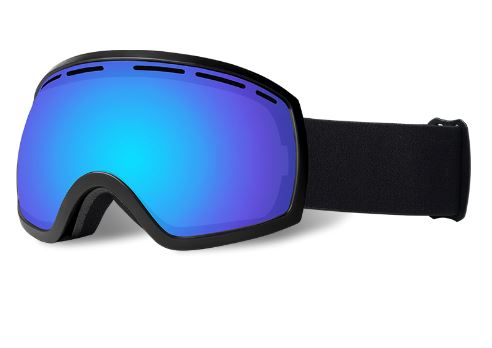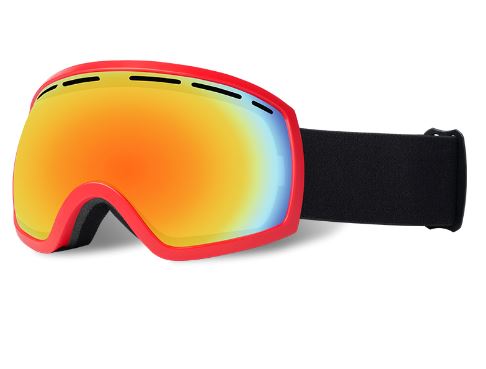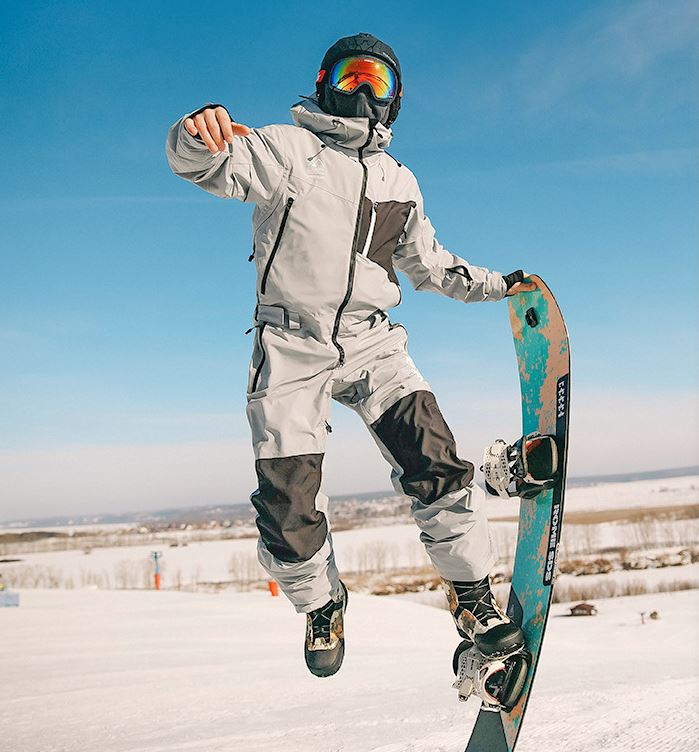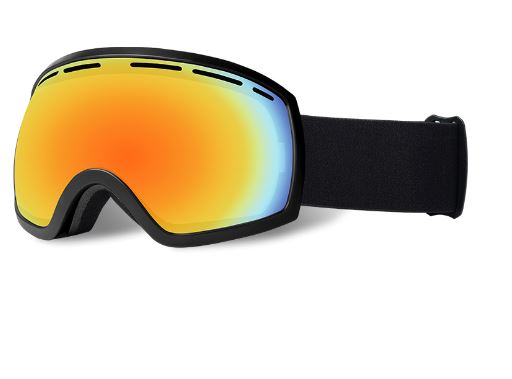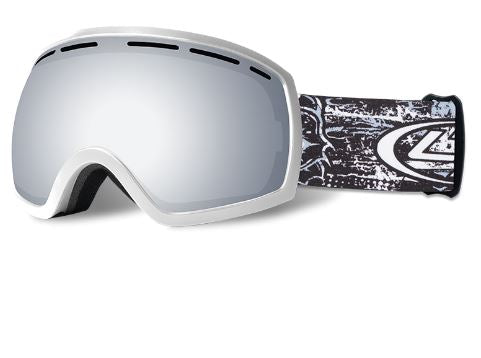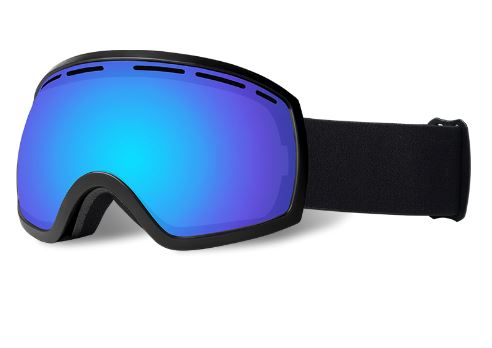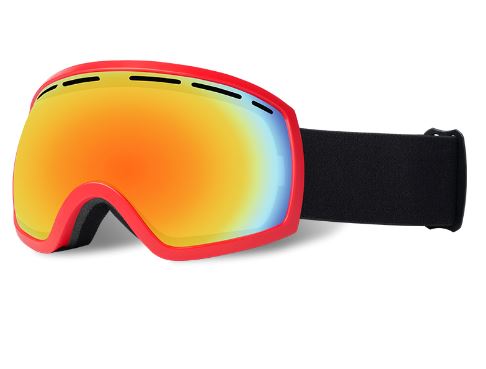 Avalanche Ski Glasses - Speed Goggles
Avalanche Ski Glasses are the perfect goggle, for any condition. These Speed Goggles are made with lightweight construction, giving you the ability to be able to see clearly and breathe freely. These goggles are designed for skiing however they can be used for many different winter activities such as snowboarding...
Special Offer
In Stock
Free delivery available*
Sale 15% Off Use Code: SS23
Why Choose Us ?
Quality, Durable, and Affordable
Returns
Return this product within 30 days if you change your mind. Get a refund/replacement & free return shipping if it arrives damaged or not as described
Shipping
Free Domestic Shipping on ALL Orders. International shipping is calculated at checkout.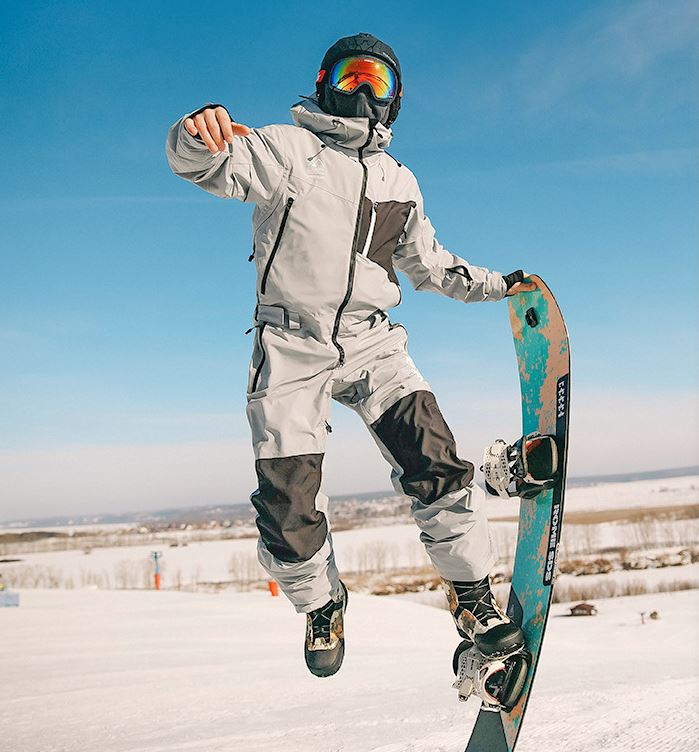 Avalanche Ski Glasses - Speed Goggles